Custom machining services are expensive and take time, which is why finding a reliable and affordable machined product supplier is important. A blog article discusses a reliable custom machining services supplier called AS PRECISION and why people choose it.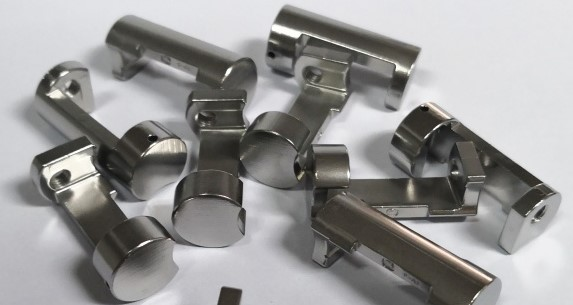 What Are The Benefits Of A Custom Machining Service?
Custom machining services can provide several benefits, including faster turnaround times, improved quality, and reduced costs. Faster turnaround times can be especially important for high-volume manufacturing companies, as it can help them stay ahead of the competition. Improved quality can result from better precision and accuracy in the finished product. Reduced costs can come from avoiding unnecessary rework or part replacement and using more efficient machinery and equipment.
Why Do People Choose AS PRECISION Over Other Suppliers?
Professional machining is a critical part of many high-quality products. Good machining can ensure that parts fit together perfectly and are free from defects. Machining can also be used to create complex shapes or components.
They provide long-term cooperation with customers worldwide: CNC Machining, including CNC Turning Services, CNC Milling Services, C NC Rapid Prototyping Services, Custom sheet metal fabrication Services, Metal Parts Forging Services, Metal Surface Finishing Services, Custom Aluminum Extrusion Services.
Conclusion
Whether you run a small business or are just starting, custom machining services can greatly help. Not only do they save you time and money, but they can also improve the quality of your products.
AS Precision offers custom machining services that are worth the price. Their experienced engineers will work with you to design a scheme that meets your specific needs. They use the latest technology and equipment to produce quality parts quickly and efficiently.
Their clients have praised our work for its accuracy, precision, and speed. They always go the extra mile to ensure their clients are happy with their results. Whether you need simple parts or more complex designs, they can help you get the best possible results.