Metal Forging Service on machined parts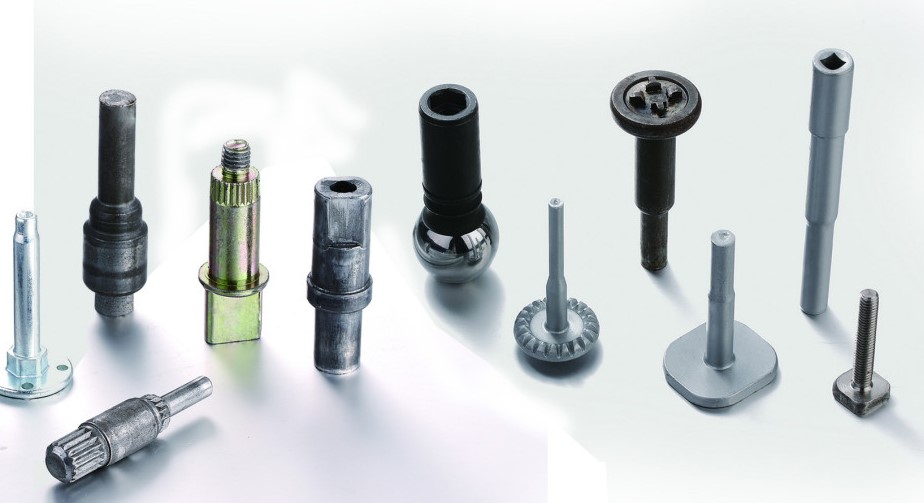 Metal Forging Service, a manufacturing process of shaping metal by mold, using localized compressive forces, it is usually proceeded with forging tools like hammers or presses. The hammer is attached to an anvil, during the forging process, it is raised and dropped onto the work-piece to add force, this will step-by-step to forge out the shape needed. The most common types of forging processes are cold forging and hot forging.
"Metal Forging Services" are mostly in material of steel series, and sometimes aluminum or titanium as well. The forging advantages include: fast shaping, more harden work-piece, easy property for CNC machining, least material wasted… etc.
Forging process can bring material into needed shape quickly, in crazy high speed but in rough precision. For forging products, normally we need to continue with machining processes on them, such as punching, threading, grooving, polishing and so on.
AS PRECISION provides forging service with machining integrated, we have our own tooling team to open forging molds and tools, and we have thread rolling machines accordingly for most forging threads. No matter how is your product shape, we can advise the forging processes professionally.