CNC Turning Service from 2005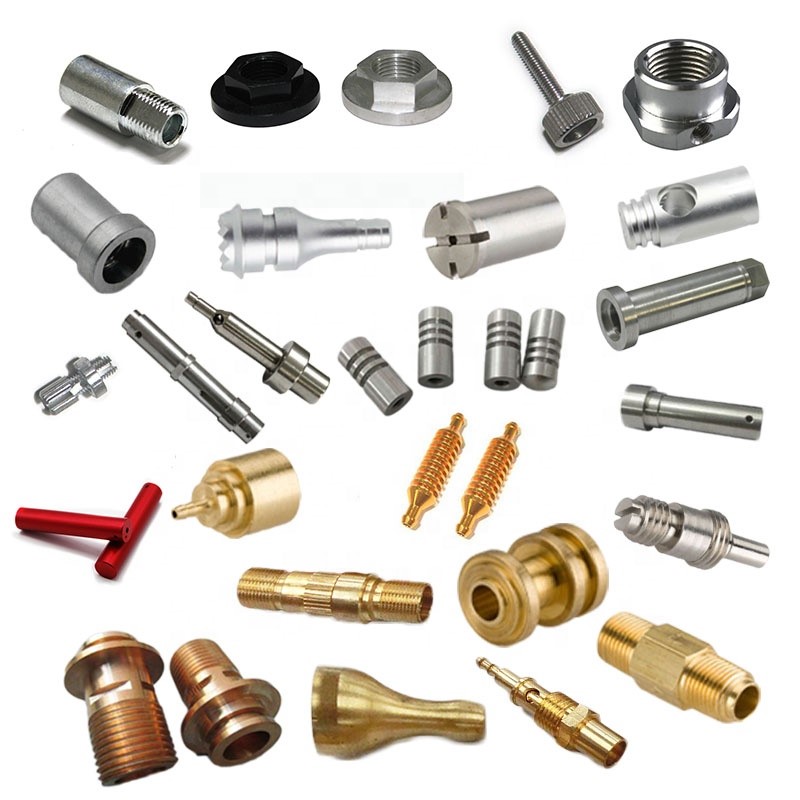 CNC Turning Service is a machining process in which bars or pipe of materials are held onto a chuck and rotated while a tool is fed to the piece to remove material to create the designed shape. 
For cylindrical parts such as pins, shafts, and spacers, or parts with general rotational features, "CNC Turning Service" on them is usually the easy and most economic choice.
CNC turning service can be adjusted on speed to be faster or slower according to shape designing and tolerance requirements and material feature, it can also be setup automatically pause for quantum time which meets schedule of quality monitoring Inspection.
From Year 2005, AS PRECISION has been providing superior CNC turning service. We offer huge range of CNC precision machining capabilities with a variety of CNC turning lathes that can be programmed to meet your exact specifications, no matter how simple or complicated the structure is. We are offering CNC Turning Service for your Prototype, Sampling, Trial Order and Mass Huge Order. As we have long term experience, you will get qualified turning parts and satisfaction service from us at soonest time with competitive prices.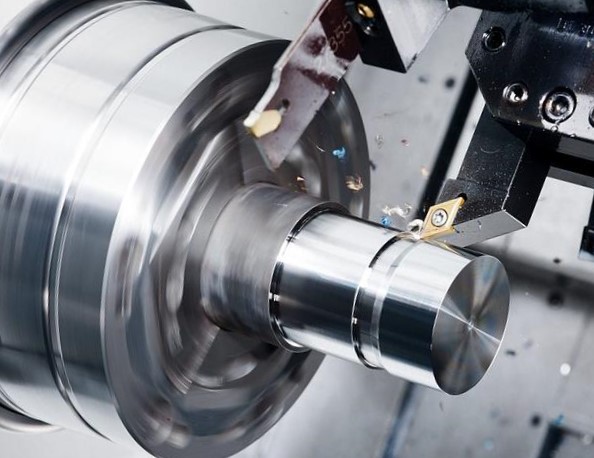 CNC turning is a rotating machining process producing cylindrical parts, the cutting tool is fed to the cylindrical material and removing material to get the designed turned components. Normally the turning parts surface are better rougtness than CNC milling part.
Once we start CNC Turning Process, we evaluate the work-piece structure, precision standard and surface requirements to analyze the best machining solution, based on it, we choose CNC turning lathe or turning center or swiss-type lathe for machining
Besides sizes and structure turning, we also use special cutters to improve parts if drawing required special standards, for example, we may use cutter for some knurling, rigid cutter for μm precision, burnish cutter for high polishing performance… etc.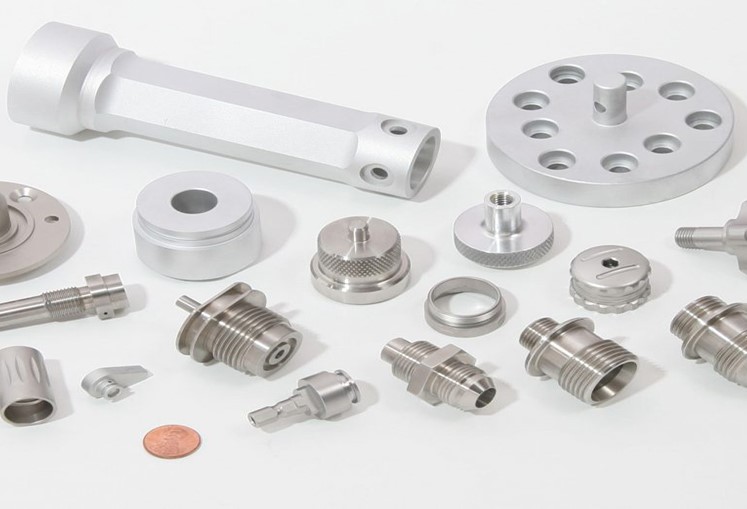 CNC turning devices are similar in working principle, but developing with many different work-piece structures, professional types of CNC turning operations are performed to improve efficiency. Common turning operations include Hard turning, Parting, Facing, Boring, Reaming, Taper turning, Drilling, Knurling, Threading, Grooving, etc. Some special turning services are as below:
Hard turning: normally turning on HRC45+ material, which may be handled heat-treatment already.  
Tapered turning: the work-piece diameter turns sliding.
Reaming: improve inner diameter sizes and performance.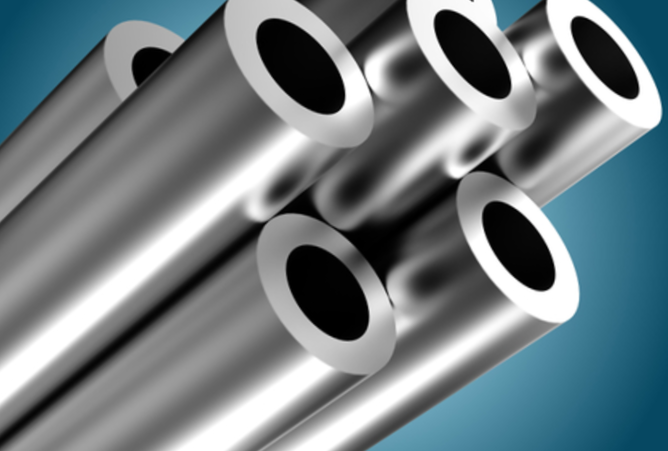 CNC turning service can turn on a various materials, normally including metal, plastic, glass and wood. We may use different device for turning on different materials. According to the types of materials machined, certain maintenance and safety precautions may be required for the lathe. Here are some materials we used for CNC turning service as below:
Metals: aluminum, magnesium, steel, stainless steel, brass, copper, bronze, titanium, nickel alloy, etc.
Plastics: nylon, polycarbonate, POM, ABS, PP, etc.
Special: glass series, wood series, aerospace alloy, etc.