CNC Milling Service and Multi-Axis Milling
CNC Milling Service is the process by milling machine which removes material from a solid blank to create a required/designed shape. The process is guided by designing and carried-out by machining program.
For parts with any special shape, including angled shapes, slots and channels, chamfers, holes, curves and slide surfaces, "CNC Milling Service" is the best choice to carry out such various designing. CNC milling removes material quickly with high accuracy, and bring a good surface finish.
CNC Milling is flexible on any kind of shape, so it is convenient for small qty or big qty production. Specially it is good for prototyping starting without opening molds.
AS PRECISION is professional on CNC Milling Service, we have Vertical Milling Machines, Multi-Axis Milling Machines, Machining Center Lathe, with such strong capability, we can bring customers flexible supporting on any kinds of product plan, small or huge orders are supported perfectly.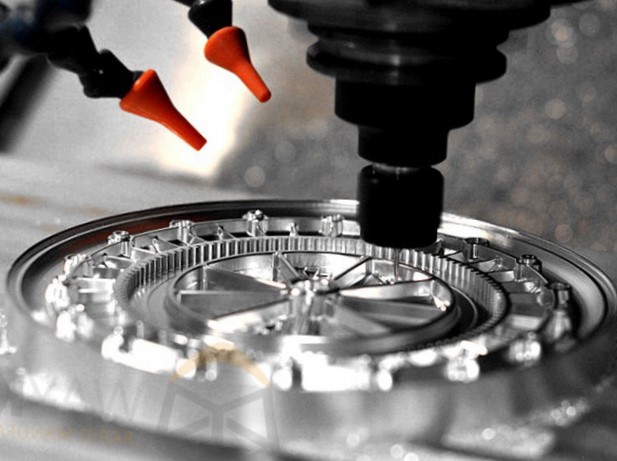 CNC Milling Service starts with the CNC designing drawing, normally of 3D CAD File, the engineer converts the file to CNC machine program by CAM software, CNC machine will start steps procedures automatically, which apply computerized technique to complete the machining as the following basic stages:
CNC 3D CAD File drawing buildup
Analyze the machining procedures
Convert the CAD File into CNC milling program
Set up CNC milling machine and correct the chucking
Cut blank material into fixed sizes
Start milling process under high accuracy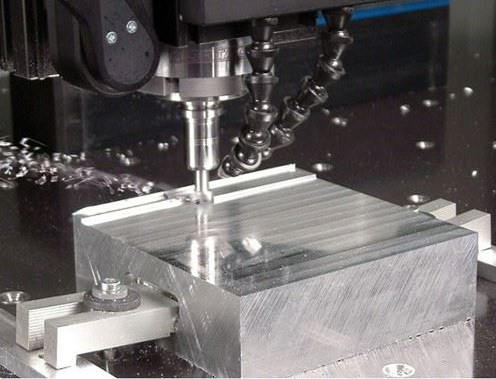 CNC milling operations are the machining procedures with different methods, which controlling the process and accuracy by according to designing concerning and requirements standards. There are several kinds of methods mostly used:
Plain Milling: it is commonly used as surface milling, the cutter mills on blank surface while the axis rotation is parallel to the work-piece surface
Face Milling: cutters have teeth on the periphery and tool face both sides, its axis rotation is perpendicular to the work-piece surface
Form Milling: form cutting tools or fly cutters are used, normally for complicated structure with multiple milling steps.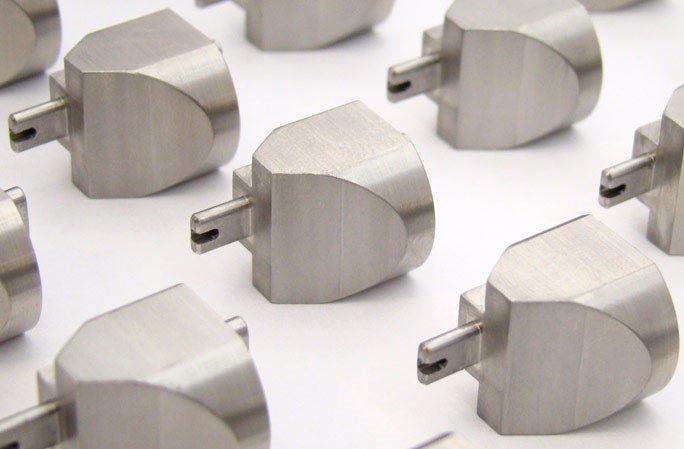 CNC Milling Service is removing process on material,  so for any solid, stable material can be milled, we follow standards to select raw materials, including hard plastics and aluminum, various steels, titanium, magnesium, brass, copper and other alloys; but exclusive on soft of sticking materials.
For much hardened material, it shall required special cutter to mill on it, otherwise normal cutter cannot mill wlel and easily broken.
We have experience to evaluate milling materials by density, temperature and hardness… etc.