Technical team analyze and set up CNC machining processes and solutions with suitable devices
Production management strictly follow ISO 9001 procedures, from preparation to final products
Multiple steps checking quality in high standard, from materials to regular monitoring until finished items
Manufacturer & Exporter Of CNC Machining Metal Parts and Solutions
AS Precision, CNC Machining Parts Supplier,  have been offering parts machining service for global partners including USA, Japan, Euros, and many other countries. We are supporting our customers on various parts with different materials
We always aim to exceed customer expectations and provide creative solutions to clients. Our long-term experience and huge capacity allow us to bring excellent quality and sufficient quantities to our customers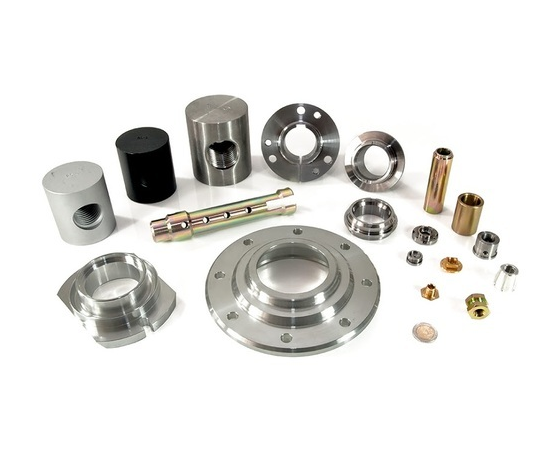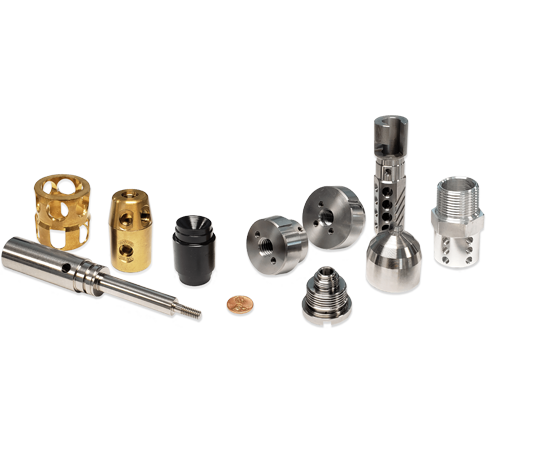 We produce CNC Machining Parts in various materials according requirements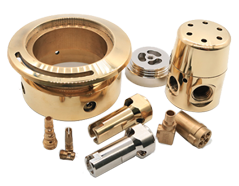 We strictly follow tolerance requirements, Our highest precision reaches 0.001mm
Our professional experiences can carry out multiple structures parts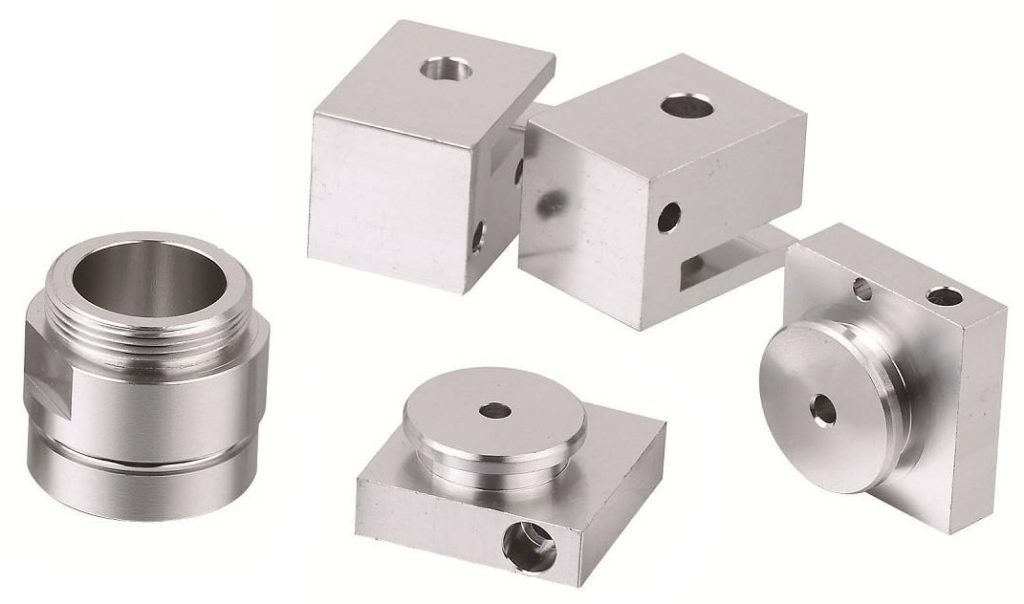 We are offering turning process that holding materials bars or pipes in a chuck and rotating them while feeding a cutter to the piece to remove material until the desired shape is achieved.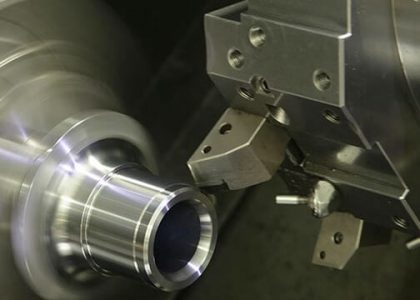 We are offering CNC milling process that the rotary cutter automatically  moving across the workpiece surface, which slowly remove material to achieve the desired 3-Dimensional shape and size.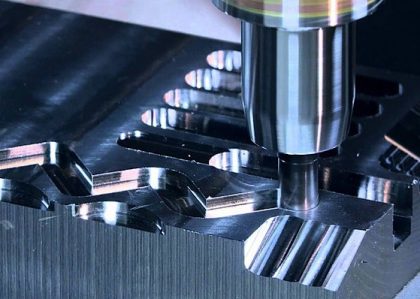 As CNC Machining Parts Supplier, We are offering multiple processes to support Customers, including Forging, Extrusion, EDM, Grinding, Knurling, Polishing, and Surface Treatments… etc.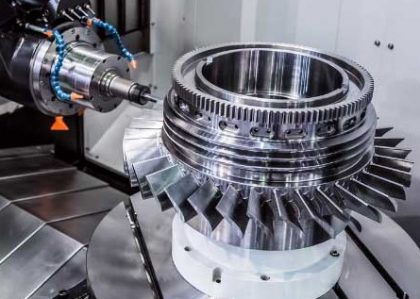 Production Time: Mon~Sat 3-Shifts/Day
 Email: sales@asprecisionparts.com
 VietNam Phone(WhatsApp/Skype): +84 9 6567 0288
 China Phone(WeChat): +86 1380 2421 394
 Factories Addresses: Bac Ninh, Viet Nam & Shenzhen, China.