CNC Precision Parts Machining Service Supplier​
★ 17 years CNC parts machining factory

★ The highest precision can reach 0.001mm

★ ISO certified, high quality, high accuracy

★ 50+ professional CNC engineers at your service

★ Provide CNC machining services for American and Japanese companies
Get a Quote Now
CNC Precision Parts Machining Service Supplier​
★ 17 years CNC parts machining factory

★ The highest precision can reach 0.001mm

★ ISO certified, high quality, high accuracy

★ 50+ professional CNC engineers at your service

★ Provide CNC machining services for American and Japanese companies
Request a Quote
CNC Precision Parts Machining Service Supplier​
★ 17 years CNC parts machining factory

★ The highest precision can reach 0.001mm

★ ISO certified, high quality, high accuracy

★ 50+ professional CNC engineers at your service

★ Provide CNC machining services for American and Japanese companies
Contact Us
Focusing on precision parts processing services since 2005, 50+ engineers provide CNC machining processes and solutions and cooperate with many companies around the world.
Custom CNC Machining Solutions
We can provide customers with professional drawing design suggestions and formulate different solutions according to customer requirements.
The ISO system standards ensure high quality and high precision of CNC parts, working six days a week to ensure efficient customer service.
Both China and Vietnam factories can produce in batches, and multiple machines operate, ensuring CNC manufacturing can deliver fast and on time.
CNC Parts Machining Manufacturer and Exporter
AS Precision, a CNC Machining Parts Supplier has provided CNC machining services to global partners, including the USA, Japan, Euro, and many other countries. In addition, we support our customers with various parts in different materials.
We always strive to exceed customer expectations and provide customers with creative solutions. Our long-term experience and huge production capacity enable us to bring customers excellent quality and sufficient quantity.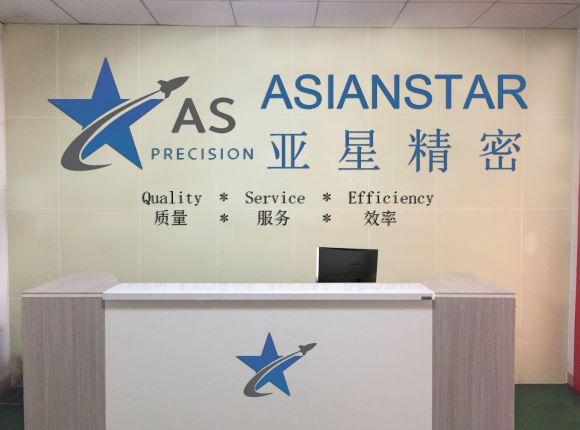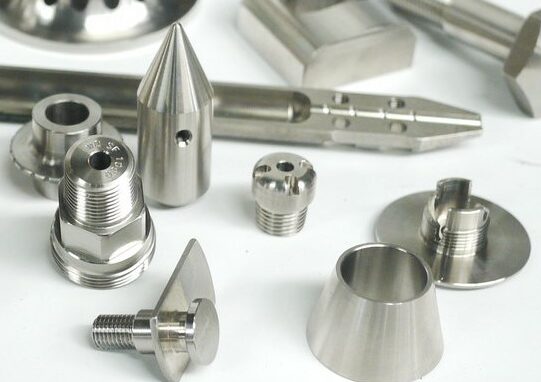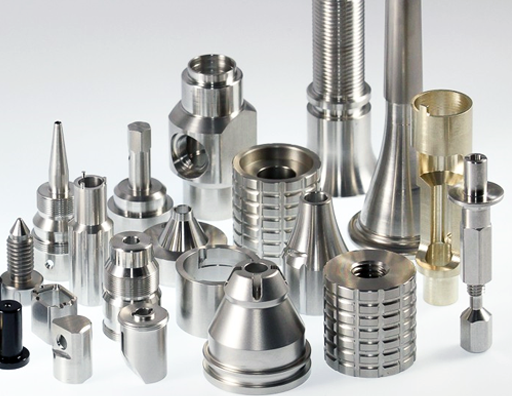 What CNC machining services can AS Precision provide you?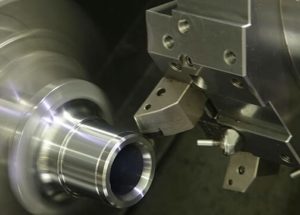 We provide metal parts turning services. Hold material rods or tubes in chucks and spin them. At the same time, the tool is fed into the workpiece to remove material until the desired shape is obtained.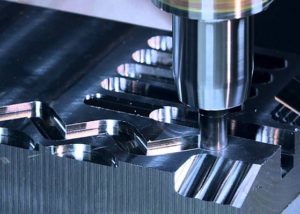 We offer CNC milling machining, where a rotating tool automatically moves across the surface of the workpiece, slowly removing material to achieve the desired 3-dimensional shape and size.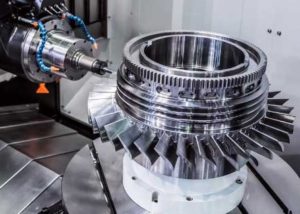 We are a rapid prototyping manufacturer with a variety of in-house facilities to handle most machining. We also have a tooling department that can flexibly handle different workpieces to support rapid manufacturing with optimum efficiency.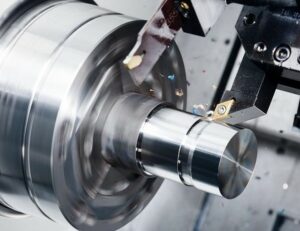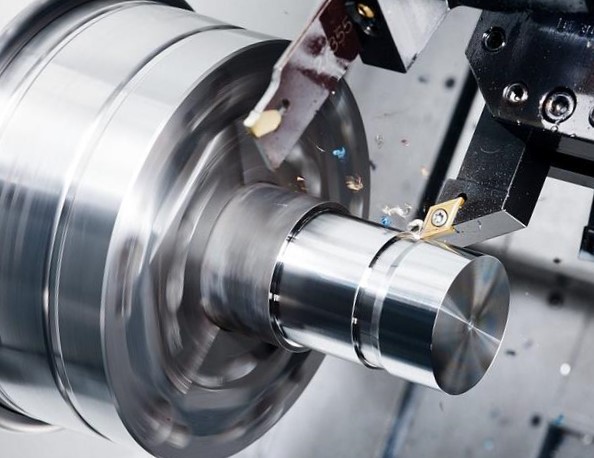 As an exporter of CNC machining services, we support our customers with a wide range of processes, including forging, extrusion, EDM, grinding, knurling, polishing, surface finishing...etc.
Advantages of AS PRECISION CNC Machining Services
HOW TO WORK WITH US (READY FOR YOU)​
Step 2
Provide us with your drawing file in 3D format or PDF.
Step 3
Provide you with the best solution.
Evaluate drawing details with our professional engineers and choose the best solution for the workpiece according to your priorities - price, quality, and delivery time.
Step 4
Sample and confirm your order.
Only after the review and agreement of both parties can start the random inspection project; the production plan will start immediately after receiving the order confirmed based on the sample. Regularly update your order status in time.
Step 5
On-time delivery
We offer robust quality assurance procedures, from material certificates to production monitoring records, to inspection quality reports, in compliance with ISO standards every step of the way, and guaranteed lead times for orders.
Common CNC Parts Machining Application Industries
 Production Time: Mon~Sat 3-Shifts/Day
 Email: sales@asprecisionparts.com
 VietNam Phone(WhatsApp/Skype): +84 9 6567 0288
 China Phone(WeChat): +86 1380 2421 394
 Factories Addresses: Bac Ninh, Viet Nam & Shenzhen, China.