Rapid Prototyping Service and Rapid Manufacturing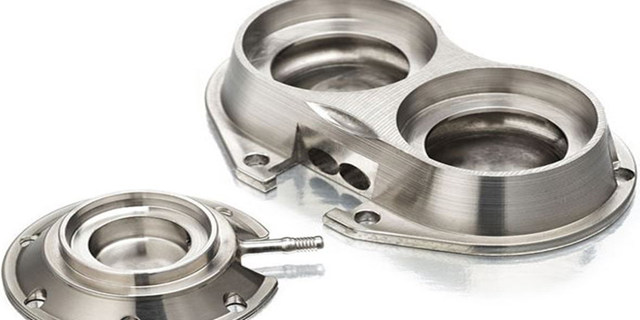 Rapid prototyping service is a multiple CNC machining solution to support customers' ideas and designing to carry out into reality, to achieve this aim, our team need to work quickly on evaluation, processing analyse, program set up and multiple processes until surface finishing, all such steps are efficiently scheduled onto solution.
Prototyping specializes manufacturing techniques and high-quality controlling. Prototypes should be in high standard performance which can be used for designing improvement or device testing to get physical data.
AS PRECISION has various facilities in-house for most processing, we also have tooling department works flexibly for different work-piece, so we can support "Rapid Prototyping" and "Rapid Manufacturing" with best efficiency.
Our advantages of making a prototype is that we have professional team to support Prototyping Service, the team exclusively work for unique Rapid Project, from material sourcing to processing until testing and packing and delivery, which is separately different mass scheduled order team. So we can provide excellent and more professional services on prototyping and rapid manufacturing!