PROFESSIONAL CNC PRECISION PARTS FACTORY
AS PRECISION, as a CNC Precision Parts Factory, is the main Business Unit of AS Innovation Company. 
We focus on providing worldwide customers with various CNC Precision Parts, aim to become one of the best partners for gloal industrial enterprises, provider of precision metal parts and service.
AS PRECISION started first factory CNC machining service in year of 2005 in Shenzhen, China. We provide customized precision parts machining service to Chinese domestic market and global market. 
For building-up global manufacturing system, we started overseas factory in Vietnam in 2019, updating our facilities and service for Global markets.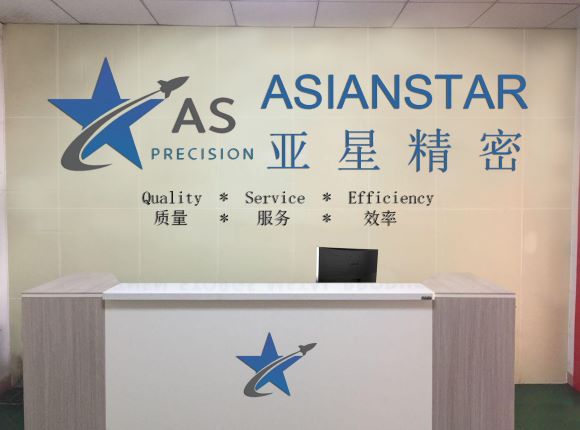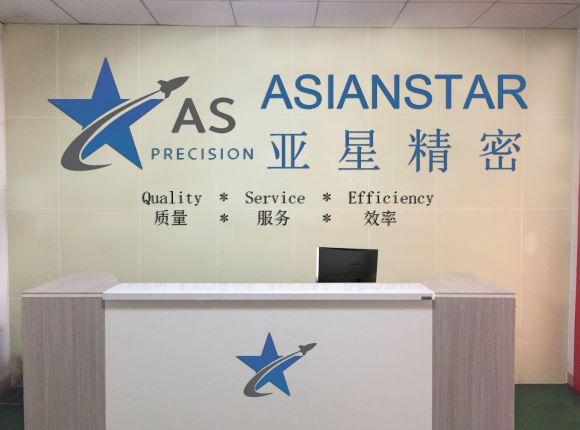 WHAT DO WE DO (PRECISION PARTS)
To be a CNC precision parts factory, now AS PRECISION owns 50 Engineers and hundreds Machines, providing full solutions from Consulting to Prototyping until Manufacturing and Detecting.
We provide CNC Machining Parts for various fields global customers in long term partnership, including mechanical companies, equipment companies, vehicle companies, tooling companies, electronic companies, phone companies, dental companies, AI companies, and many other fields companies…
Also various materials we are machining for customers according to their requirements, such as Aluminum, Stainless Steel, Titanium, Carbon Steel, Brass and so on; And with different kinds of finishing, such as Heating, Grinding, Polishing, Anodizing, E-Plating, Coating, and so on…
WHY CHOOSE US (ADVANTAGES)
Firstly, we are serving with high efficiency, we evaluate the project quickly, feedback with meaningful suggestion and exact quote. High Efficiency Quoting and Prototyping becomes our best advantage.
Secondly, our team is professional with long years experience, working under ISO System, guarantee the product correctness and quality.
Thirdly, we offer competitive prices as partnership for customers.
Fourthly, we have big capacity, we can support rapid demands in huge Qty.
Fifthly, We are flexible to produce in China or Viet Nam according to customers requirement, which will benefit customers on tariff issue.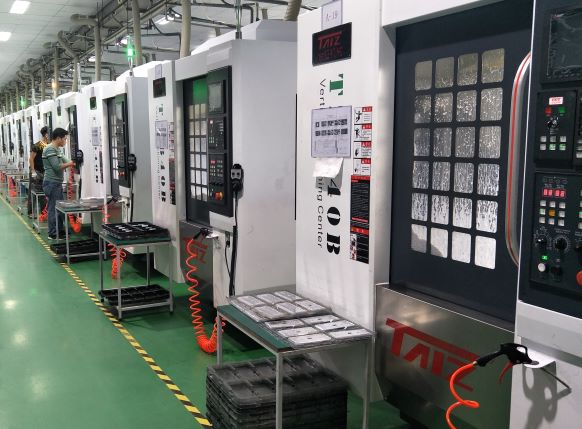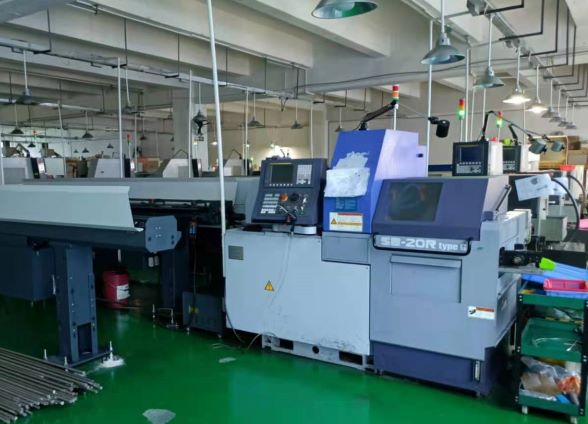 HOW TO WORK WITH US (READY FOR YOU)
Customers are most welcome to contact AS PRECISION any time by mail or phone call. Showing us drawings, our team will evaluate and feedback on Manufacturing Solutions and Quotation.
We are positive to support customers Consulting and Prototyping for carrying out your designing into reality.
We are flexible working, suggesting customers about designing drawings with professional or reasonable advice, making different suitable plans and solutions according to customers' requirements.
AS PRECISION has been ready best service for you. Start Here !