What exactly does the service of CNC turning entail? CNC utilizes a wide array of tools to cut metal or plastic into the desired form. However, why and how should we use CNC in our company? In this piece, we'll discuss why using a bespoke machining service like AS PRECISION is beneficial.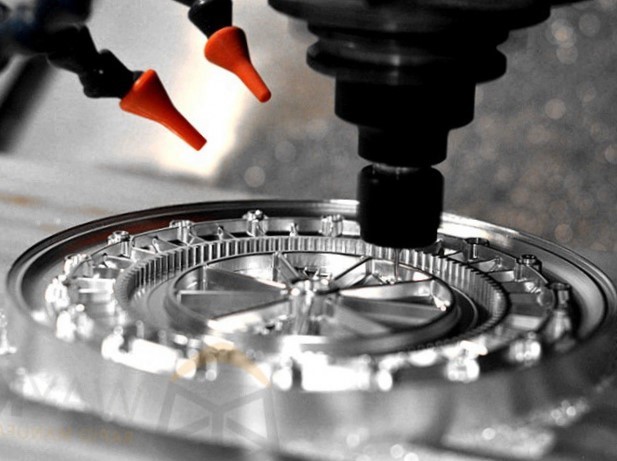 How Would You Define CNC Turning?
For very accurate machining, CNC turning is an excellent choice. The result is faster and more accurate production of turned or milled parts.
You may need to rotate your parts in a few different scenarios. For instance, CNC turning may be useful if your project demands intricate features. For example, n the other hand, CNC Turning might be the answer if you need something manufactured quickly and accurately.
Benefits
CNC turning is so accurate that it may be used to make very fine parts. Perfect for precision-oriented products like surgical tools and airplane parts.
The high speeds CNC turning can reach might be useful for quickly manufacturing large chunks of metal or plastic. This facilitates businesses' rapid growth and delivery of new products and services.
A wide range of sizes and shapes can be produced using CNC turning. Because of this, it may be used to produce various products, from vehicle parts to jewelry.
Supplier Of Reliable Machines
AS PRECISION is the core of the AS Innovation Company business model and operates as a CNC precision components machining facility. They focus on providing a wide variety of precise CNC parts to customers all over the globe. In addition, they want to one day be regarded as one of the best partners for international industrial firms, precision metal part manufacturers, and CNC turning services providers.
In 2005, AS PRECISION built its first CNC machining center in Shenzhen, China. They serve both the domestic and global Chinese markets with precision component machining services. In 2019, it expanded its facilities and services by launching a CNC machining components plant in Vietnam, part of an effort to create a global manufacturing system.
Conclusion
Consider looking into CNC turning if you're planning on starting a business or want to improve your products' overall quality and look. CNC turning uses a computer-controlled milling machine that can move in three dimensions instead of the fixed guideways used in traditional machining methods. CNC turning is an excellent alternative for designers and manufacturers that need to produce high-quality things quickly and economically since it permits significantly more delicate and accurate cuts than other machining technologies.