During a CNC turning operation, a work piece is clamped on a chuck, rotated, and then the desired form is created by removing material and shaping the work piece. "CNC Turning Services" are frequently the easiest and most affordable option for cylindrical components like pins, shafts, spacers, or parts with broad rotational qualities.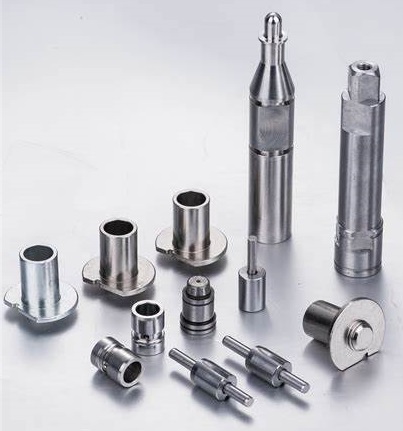 Offering CNC milling services Is AS PRECISION
AS PRECISION has been providing top-notch CNC turning services since 2005. No matter how simple or complex your requirements are, we can set our wide range of CNC lathes to meet them. We also offer excellent CNC precision machining capabilities. We can provide you with qualified CNC turned components and outstanding service quickly and affordably thanks to our broad knowledge.
As PRECISION focuses on CNC manufacturing and machining services, we offer a range of CNC machining techniques based on the drawing requirements of our clients. drilling, grinding, polishing, milling, turning, and other processes.
The Benefits Of Using CNC Machines Over Traditional Lathes
1.CNC machines can make components more accurately and more quickly because of the accuracy of the machines that manufacture them.
2.CNC machines are less likely to destroy components due to their precision.
3.CNC machines are ideal for producing high-quality, one-of-a-kind goods since they are easier to use and maintain than manual lathes and can be customized to your exact specifications.
4.In general, CNC components are less expensive than comparable alternatives, making them, in many situations, a cost-effective solution.
Conclusion
By using CNC milling parts, you can create unique components for your highly accurate and adaptable products. This is a great method for quickly and cheaply producing components, but it's also a great way to set your business apart from the competitors. Contact AS PRECISION if you're thinking about using CNC milling components in your business.