AS Precision is well-known in the custom machining industry for providing high-quality products and metal machine shop services at reasonable prices. But what makes this company so special? What are the benefits of AS Precision? To get some insight, read this blog to learn more about the company.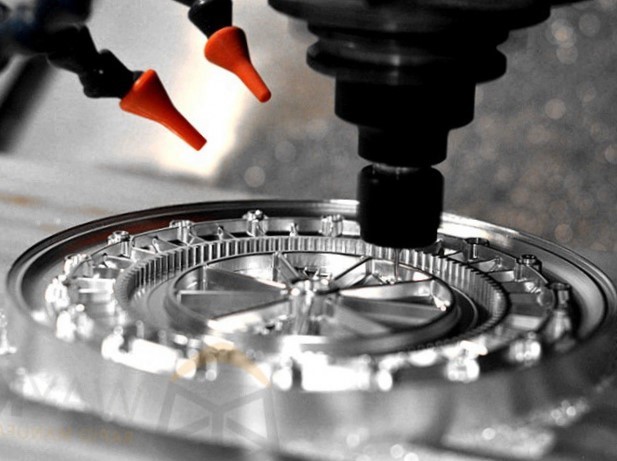 What Are AS Precision's Custom Machining Services?
They can provide solutions for machinery companies, equipment companies, vehicle companies, mold companies, electronics companies, telephone companies, dental companies, AI companies, etc.,
And can also process various materials according to customer requirements, such as aluminum, stainless steel, titanium, Carbon steel, brass, etc., and provide Metal Surface Finishing services, such as heating, grinding, polishing, anodizing, electroplating, coating, etc.
Why Choose AS Precision?
AS Precision is the best custom machining service provider because of its impeccable record of quality and customer satisfaction. They have a wide range of services that can meet your specific needs, and they always go the extra mile to ensure that your project is completed on time and within budget.
AS Precision specializes in precision machining services, which means they can handle any project you might have. They have years of experience working on a variety of different types of various projects, so they know exactly what it takes to get your job done right.
Their team of skilled professionals is always available to help you with whatever question you may have, and they are more than happy to provide you with a detailed estimate for your project. They will always work hard to get your project costs under control, so you can rest assured that you are getting the best possible value for your money.
If you are looking for the best custom machining services provider, look no further than AS Precision!
Conclusion
AS Precision is a top-tier custom machining services supplier, you can trust to deliver on time and within budget. With years of experience in the industry, AS Precision knows how to handle complex and demanding projects with precision and care. From metal fabrication to advanced manufacturing, AS Precision has the skills and resources to get your project done correctly.