In this blog, the author discusses CNC Aluminum Extrusion and how to find a reliable supplier. Please find out about the process of aluminum extrusion as well as the benefits and limitations it has for your project!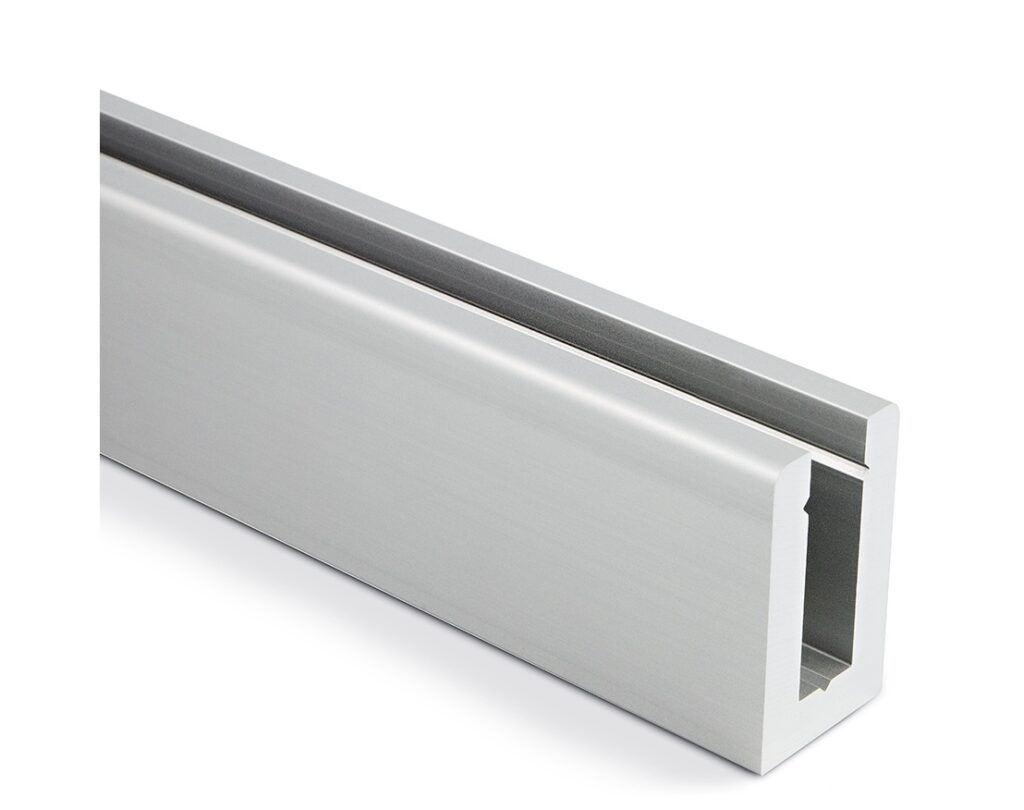 What is CNC Aluminum Extrusion?
CNC Aluminum Extrusion is a manufacturing process that uses a machine to create an object from a block of aluminum. It is a popular process because it is fast, accurate, and easy to use. There are many reliable suppliers of CNC Aluminum Extrusion, so finding one is easy.
How to Find a Reliable Supplier?
Finding a reliable supplier of CNC aluminum extrusion can be difficult. There are a few things to consider when looking for a supplier. The quality of the extrusion, the ability to meet your specific needs, and the supplier's history are all important factors to consider. Here are a few tips to help you find a reliable supplier:
Do your research. Ask around for recommendations or check online reviews.
Evaluate the quality of the extrusion. Look for high-quality materials and consistent production standards from the supplier.
Request references from previous customers. Ask them how they liked working with the supplier and what specific features they valued most.
Ask questions to understand the supplier's capabilities and limitations. Understand what services they offer and which products they can produce.
A Reliable CNC Aluminum Extrusion Service Supplier: AS PRECISION
AS PRECISION, a CNC precision parts machining factory is the main business unit of AS Innovation Company. They focus on providing various CNC precision parts for global customers, aiming to become one of the best partners for global industrial enterprises, precision metal parts, and CNC machining service suppliers.
AS PRECISION established its first factory in Shenzhen, China, in 2005 for CNC machining services. They provide custom precision parts machining services for the Chinese domestic and global markets. To establish a global manufacturing system, they opened an overseas CNC machining parts factory in Vietnam in 2019, updating their facilities and services for the global market.
Conclusion
Besides the above, there are a few benefits to purchasing aluminum extrusion from a reliable supplier. First, you can be sure that the product will meet your specific needs and requirements. Additionally, you can be sure that the supplier is experienced and knowledgeable in producing aluminum extrusion products, which means they will be able to provide you with a high-quality product. Finally, a reliable supplier will have a large inventory of aluminum extrusion products, so you won't have to wait long to receive your order.