If you're in the manufacturing business, understanding the different types of CNC machining parts is invaluable. From turning to milling and grinding to cutting, these processes are at the heart of what manufacturers do. Read this blog article to learn more about them!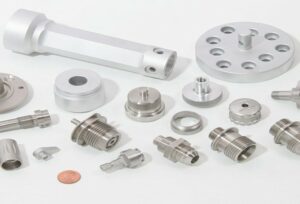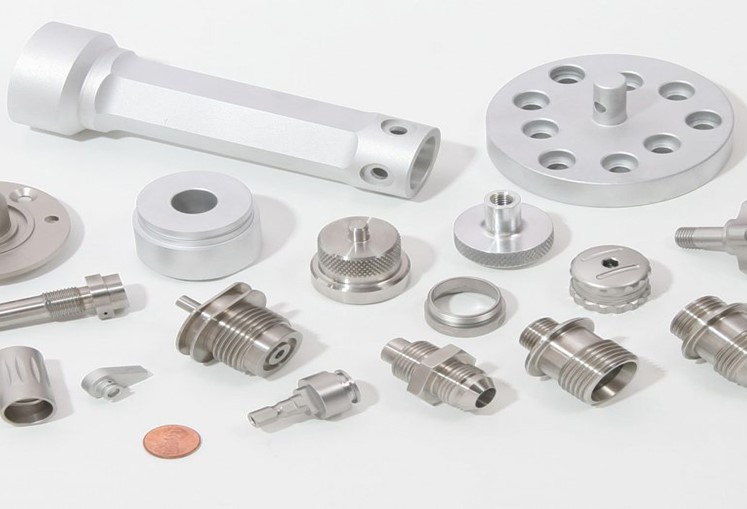 What Is CNC Machining?
CNC machining is the process of making parts by using a computer-controlled tool to cut them from a piece of solid material. The machine uses rotary or linear motion to create the cuts and can be used for a variety of tasks, including manufacturing parts for cars, aircraft, medical devices, and consumer products.
Where Can I Get A Machine To Use CNC On?
If you're not completely sure what kind of machine you need, there are a few things you can do to figure it out. First, you can look at the specifications of the machine you're considering and see if it meets your specific needs. Second, you can check out online reviews to see what other people have thought about the machine's capabilities and drawbacks. And finally, you can consider speaking with a CNC machinist or engineer to get more information about what kind of machines are available and how they work.
How Would The Process Work?
To produce CNC machining parts, you first need to create your project file. This file contains all the information about the part you are trying to create, including the dimensions and angles of the cuts you want it to make. Next, you need to input this information into the CNC machine.
How Would You Access This Information When Creating One Of Your Products Or Designs?
If you are designing a product or creating a CNC machining part, you would need to use a CAD program such as CNC machines. CAD programs allow you to create the 3D design for your product and then send the file to a CNC machine. The CNC machine will create the actual product from the 3D design.