Metal surfaces often have a rough, unfinished look that's not very attractive and can damage the surface if left untreated. In this article, learn how to give your metal surfaces a polished edge that is not only beautiful but also protects the metal from future damage.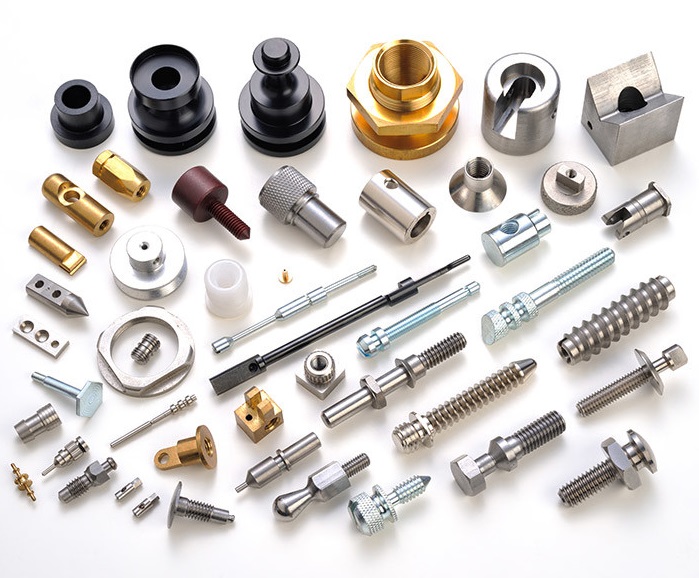 Introduction of The Surface Finishing Company
AS PRECISION-CNC Machining Factory Since its establishment in 2005, they have provided complete solutions from consulting to Rapid Prototyping Service to CNC parts manufacturing and precision parts factory inspection.
AS PRECISION provides long-term cooperation with customers in various fields around the world: CNC Machining, including CNC Turning Service, CNC Milling Service, CNC Rapid Prototyping Service, Custom sheet metal fabrication Service, Metal Parts Forging Service, Metal Surface Finishing Service, Custom Aluminum Extrusion Service.
Types of Surface Finishing
Surface finishing is the process of applying a finish to a metal surface. There are many types of finishes, each with its advantages.
-Coatings: These are the most common type of finish, and are applied by spraying or brushing the finish onto the metal. They have low toxicity and low wear, making them good choices for areas that will be exposed to daily wear or contact with chemicals. They can be available in a variety of colors and textures and are generally easy to apply.
-Anodizing: Anodizing is a type of coating that uses an electrochemical process to change the metal's surface chemistry. This process creates a hard, dark oxide layer on the metal that resists corrosion and increases its strength. Anodizing is usually done in black or silver colors and can be used to create a variety of effects (such as polished surfaces or high-quality engraved details).
Looking For The Reliable Surface Finishing Company
Metal surface finishing is the final step in the manufacturing process used to provide aesthetics and environmental protection. Fore more information about the reliable surface finishing company, contact AS PRECISION today!