Producing parts with a CNC milling machine is the perfect solution for creating prototype parts without compromising quality and speed. In this blog article, read about some of the benefits of using CNC milling technology in manufacturing.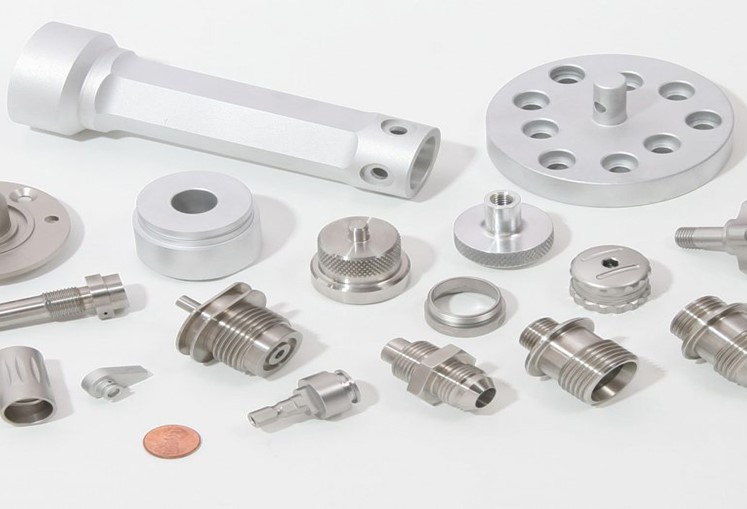 What is CNC milling?
CNC milling is a process by which a machine uses a numerical control system to create an object from a block of material, typically by cutting away pieces of the block until the desired shape is created. The machine can be controlled using a computer program, which allows for extremely precise cuts. The resulting product may be anything from a simple part to a complex component.
What are the benefits of CNC milling?
CNC milling is a production process that uses a computer-controlled milling machine to cut or shape pieces of metal. The machine can produce intricate shapes and sizes that are difficult or impossible to achieve using traditional methods, such as machining.
The benefits of CNC milling include:
- Precise and accurate cutting: CNC milling machines are precise, making them ideal for producing precisely shaped pieces of metal.
- Reduced time and labor: With CNC milling, you can reduce the time and labor required to produce a particular piece of metal.
- Enhanced accuracy and quality: CNC milling machines produce high-quality parts with exact dimensions, which means your product will be more accurate and durable.
How is it being used in manufacturing?
CNC milling is a process used in manufacturing that allows for the creation of complex parts using a computer-controlled cutting tool. By reducing the amount of manual labor required to create these parts, CNC milling has become an increasingly popular way to manufacture products.
Your reliable CNC milling manufacturer---AS PRECISION
AS PRECISION, a reliable CNC milling manufacturer is the main business unit of AS Innovation Company. They focus on providing various CNC precision parts for global customers, aiming to become one of the best partners for global industrial enterprises, precision metal parts, and CNC machining service suppliers.