Focus on precision machining service, AS PRECISION PARTS is a precision machining manufacturer, provide
— Precision mechanical parts.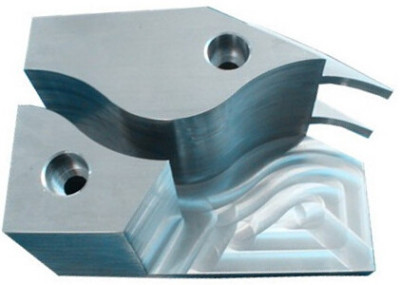 — Custom machined parts.
— CNC machined pats.
— Mould components.
— Fixtures and jigs, clamps.
— Stamping Parts.
— Sheet metal and fabrication.
Application
These products are widely used in many mechanical and engineering industry area.
— Mechanical electronic hardware industry.
— Machinery mechanical devices | Automatic equipment assembly projects.
— Optical communication devices.
— Medical devices industry.
— Automotive manufacturing industry.
— Pneumatic tools components.
Material Used
Carbon steel, Stainless steel, High speed steel, Tool steel, Aluminium alloy, Copper alloy, Plastic.
AS PRECISION PARTS provides you all custom machining service, such as  CNC Milling , CNC Turning , Manual Machining,Grinding,Wire Cutting, Electric Discharge Machining, Stamping, sheet Metal Fabrication,Tube bending , welding and Mechanical assembly works.
With years of expericence, our facility is a high close tolerance machining shop,with advanced equipment and professional staff. AS PRECISION PARTS precision machining team is here to support you on mechanical project forever.