Learn how to use a custom CNC milling machine to increase your efficiency by reading this article. A CNC milling machine is unique from all other tools in that it can move and cut out pieces quickly and accurately without the need for human intervention. Utilize these suggestions to maximize your investment!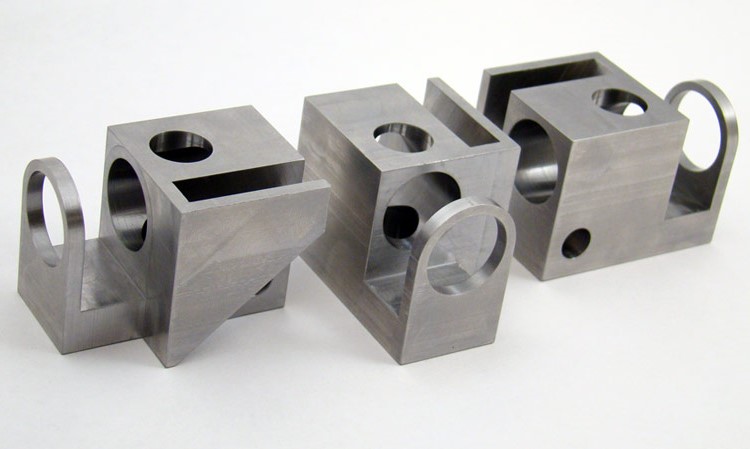 How Does CNC Milling Work?
Using a computer-controlled milling machine, CNC milling is the process of turning a piece of metal or other material. This eliminates the need for manual work while producing sophisticated and precise pieces. You can rapidly and efficiently make high-quality parts with CNC milling, which can help you save time and money.
Advantages Of Custom CNC Milling Machine
An effective instrument for boosting productivity in your manufacturing process is a CNC milling machine. The following are some advantages of employing a custom CNC milling machine:
Higher Precision and Efficiency: A custom CNC milling machine can assist you in achieving higher accuracy and efficiency in your production process by providing precise control over the cutting operation. Reduced waste and better quality control may result from this.
Time and Cost Savings: A custom CNC milling machine can help you cut the time and expenses involved in manufacturing a product. A CNC milling machine may greatly speed up the process by automating some tasks, such as machining. In some circumstances, it might even be able to completely take the place of some manual chores.
Productivity Gains and Decreased Training Needs: A custom CNC milling machine may also boost employee output and cut down on training needs. A custom CNC milling machine can automate some procedures, such as machining, freeing up staff to focus on other, more productive duties. This could result in a more effective production process with better quality control.
Conclusion
Consider buying a custom CNC milling machine if you need some assistance breaking out of a rut. Your workflow can be accelerated with a custom CNC milling machine, giving you more time to concentrate on the things that are crucial to you. Visit the AS PRECISION for further information if you're interested in learning more about any specific sort of custom CNC milling.