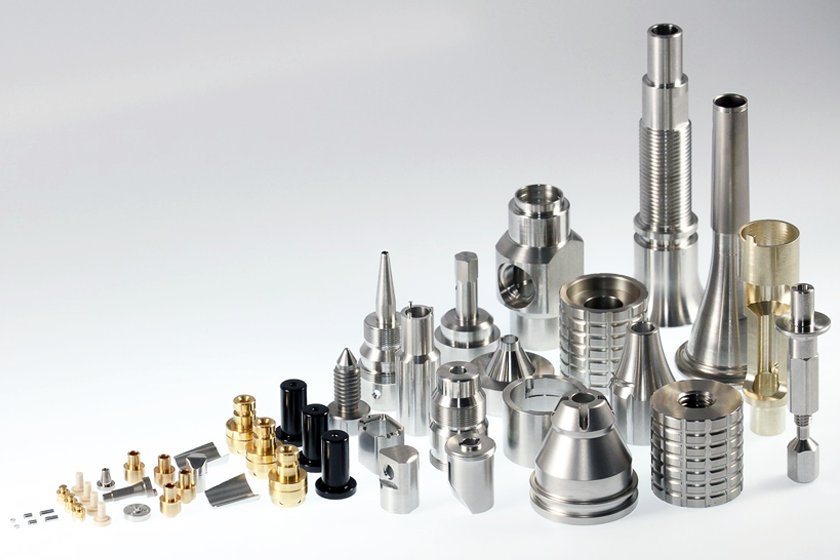 If you need to create something in metal, a CNC milling service is the way to go. These services are especially helpful when it comes to creating intricate designs with accuracy. In today's economy, these services are a great investment for any company that needs precision metalwork.
What is a custom CNC milling service?
A custom CNC milling service is a great tool for accurate creation. With this service, you can have a machine custom-made to your specifications to create parts that are exactly what you need. This is an excellent option if you want to create something that is impossible or very difficult to do manually.
How does it work?
CNC milling is a process of creating a three-dimensional object by controlled movement of a tool that cuts the material. The tool is mounted on a machine called a CNC (Computer Numerical Control) milling machine, which uses computer software to control the cutting process.
Key benefits of using a custom CNC milling service
The benefits of using a CNC milling machine for your project are many. First, the accuracy of the results is unrivaled by any other method. Second, the production time for a project can be greatly reduced when compared to traditional machining methods. Finally, the use of CNC milling can add an extra level of uniqueness and individuality to your product.
Conclusion
If you're in need of custom milling services, then you should definitely consider using a CNC mill. Not only is this technology incredibly accurate, but it can also be customized to your specific needs. If you're looking for a precision tool that can help you create high-quality parts quickly and easily, then CNC milling is the perfect solution for you. Contact AS PRECISION today to learn more about our custom CNC milling service!