Would you like to turn, mill or machine your metal into something more complex than a sphere? If so, contact AS PRECISION CNC turning service as soon as possible. These services provide precision machining and CNC technology with highly specialized tools for the job. Check out this article to learn more!
What Is CNC?
A CNC is a machine that does the same exact thing over and over. It has a computer program that creates a toolpath for the machine to follow when it is programmed with code. A CNC machine is a computer-controlled machine that is able to cut, shape, drill, grind, and more. These machines are used in many industries including manufacturing and aerospace.
Types Of CNC Turning Services
CNC turning services typically require a machine that has both the means to rotate and the means to move. A CNC lathe is typically used for machining and turning. They are mostly used by industries that require precision, such as aerospace, medical equipment, and jewelry.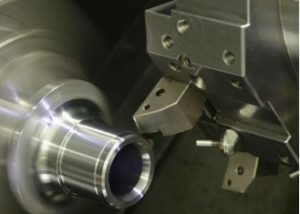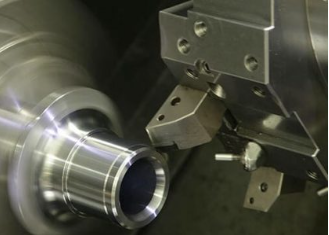 Benefits Of CNC Turning Services
Using a CNC machine to make parts can give you a huge advantage over other companies because you don't have to rely on your employees. With employee turnover as high as it is, many companies are not able to keep up with the demand for work and find themselves waiting for orders that never come in.
How To Get Started With Your Project
Whether you're a furniture maker, a garage inventor, or a manufacturer looking for ways to reduce costs, turning, milling and machining can provide you with many benefits. These services are available in numerous forms.
Conclusion
AS PRECISION is a company that specializes in the manufacturing of metal parts and offers CNC turning services. The company offers customers a variety of services from the design to the finished product.