AS Precision is a Professional CNC Machining Parts Supplier, with Factories in China and Viet Nam; Manufacturing Wide Range of Machining Components
AS Precision provides professional machining services with high quality standards and advantages
Advantages of AS PRECISION CNC Machining Services
AS Precision provides wide range of machining processes services
AS PRECISION  specializes in cnc machining manufacturing, We are offering multi CNC machining processes based on  customers' drawing requirements. Basically includes: Cutting, Milling, Turning, Drilling, Grinding, Fabrication, Forging, Polishing, Surface Treatments etc...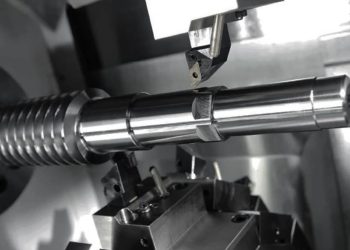 CNC Turning Service is a machining process, and for cylindrical parts such as pins, shafts and spacers, a "CNC Turning Service" is usually the easiest and most economical option. Read More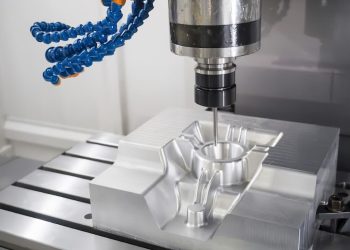 CNC Milling Service is the process of removing material from a solid blank with a milling machine to create the desired shape, for any special shaped part, "CNC Milling Service" is the best option.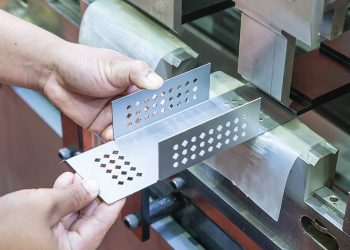 Sheet metal fabrication service is a machining fabrication technique for very thin sheets that can be easily machined into any configuration or bent at any angle.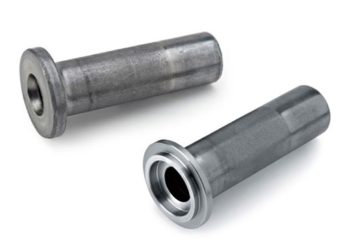 Metal forging services are the manufacturing process of forming metal through dies, using local compression forces, and using forging tools such as hammers or presses. Common forging processes are cold forging and hot forging.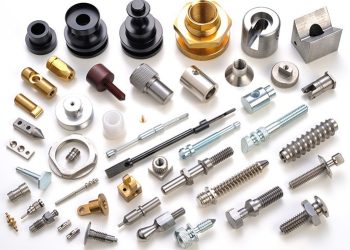 Metal Finishing Services for work-piece, also called Surface Treatments, are the processes of utilizing different techniques to alter the surface on materials, for improving the appearance and properties .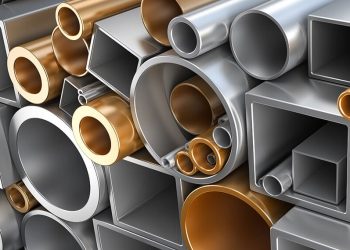 Aluminium can be easily made into the specified shape and finished quickly. The most common extruded aluminum materials are aluminum 6061 and 6063 alloys, which can be used for batch CNC machining parts.
AS Precision produce wide range components for various industries
Supply of individual CNC parts
Efficiency with every order size
Our AS PRECISION PARTS cutting machine operators are highly educated specialist personnel. They produce your CNC parts accurately on our modern CNC controlled machining centers according to customer requirements. Being one of the largest CNC parts supplier in North Vietnam, you profit directly from the comprehensive production know-how. Irrelevant if these are demanding single pieces, new developments in series or special CNC parts: AS PRECISION PARTS is your contact partner and number one supplier for CNC turned parts, CNC milled parts and large part production.
CNC production of large parts
Competence from one source
Many suppliers and contract manufacturers are able to produce small standard CNC parts, but have to pass when it comes to manufacturing large parts. AS PRECISION PARTS is your supplier that can manage both. Our modern machinery park of CNC controlled machines and machining centers is especially designed also to mill, turn and machine very large workpieces. This makes AS PRECISION PARTS to one of the leading suppliers for mechanically processed large parts. Products of our large part machining are, amongst others, being used in the wind power sector, in shipbuilding, special mechanical engineering and plant engineering. We supply high-precision with your large parts. Our large part production is optimally supplemented by our 3D measuring and quality assurance. Our CNC cutting machine operators do not only mill and turn your large parts using the CNC. We also survey your workpieces on accurate 3D measuring machines. You can expect this competence in the CNC machining and their quality assurance from your supplier.