When you need a part that can't be produced by any other method, consider getting it through CNC machining services. This means your part will be made exactly how you want it without any extra work on your end. These services are not just for business owners, though. They are available to individuals as well!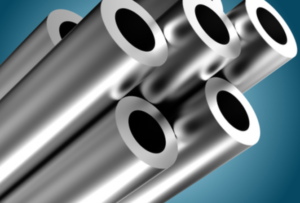 What Are CNC Machining Services?
CNC machining services are a great way to get your projects done quickly and efficiently. They allow for the precision and accuracy that you need in order to create high-quality parts. There are a number of different types of CNC machining services, so be sure to find the one that is best suited for your needs.
How To Get Them
If you're looking to get started with CNC machining, you'll likely want to work with a service provider who can help you get up and running quickly. Here's what you need to know about CNC machining services in order to make the best decision for your needs.
Tips For Getting Your First Project
If you're considering using CNC machining services for your next project, there are a few things to keep in mind. Here are a few tips to help you get started:
1. Do your research. Before you even contact a CNC machining company, make sure you have a good idea of what kind of services they offer and what their rates are. It can be helpful to consult with experts or other businesses that have already worked with the company you're interested in to get an idea of what to expect.
2. Choose the right CNC machining company. When you're looking for a CNC machining company, it's important to consider the type of machine they use, the size and complexity of the projects they can handle, and the level of customer service they offer.
Conclusion
CNC machining services are a great way to get your projects done quickly and correctly. For more information about CNC machining services, please contact AS PRECISION.