A blog article on why people choose AS Precision for their custom machining services and cnc lathe machine parts.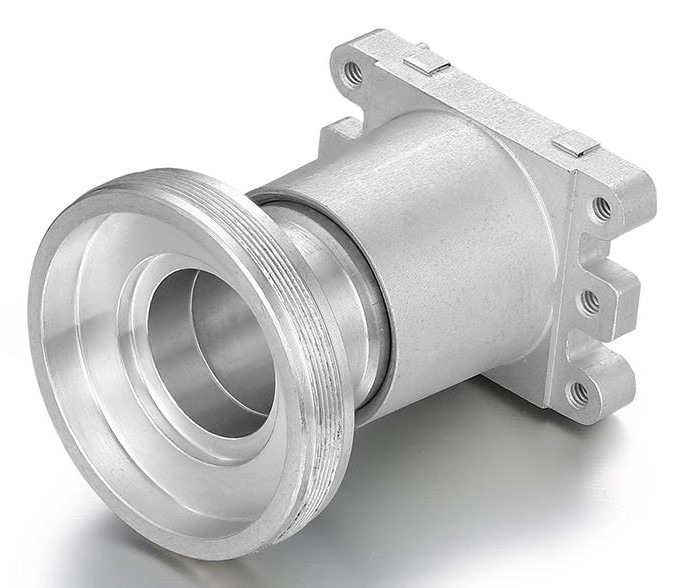 What Is AS Precision?
AS PRECISION, a CNC precision parts machining factory is the main business unit of AS Innovation Company. They focus on providing various CNC precision parts for global customers, aiming to become one of the best partners for global industrial enterprises, precision metal parts, and CNC machining service suppliers.
Why Should You Choose AS Precision For Your Machined Parts?
AS Precision is a world-class machining company with the experience and expertise to help you succeed with your manufacturing goals. They have various machining capabilities, including Turning, Milling, Drilling, Coping, and Reaming. Their experienced staff can provide guidance and support as you design your part or manage your manufacturing process.
They use the latest technology and equipment to produce high-quality parts quickly and accurately. Their precision tools are designed for fast, accurate workflows so that you can focus on your business goals. They also offer various services to help you get our machining program:  the most, from customization recommendations to 24/7 availability.
They believe in giving customers the best possible tools for their specific needs. That's why they offer cutting-edge technologies and equipment like 3D printing and robotic milling – so you can reach your manufacturing goals faster and easier than ever before.
Benefits Of Choosing AS Precision
If you're in the manufacturing or engineering industries, then you know that precision tools are essential for your workflow. AS Precision is a leading provider of precision machining and measurement tools, and they have a variety of benefits that make them an ideal choice for your machine.
First, AS Precision tools are highly accurate, so your parts will be precise and fit perfectly together. You'll also save time and money because you won't have to waste time trying to correct mistakes made with less accurate tools.
Second, AS Precision tools are durable; they can withstand tough conditions while providing high accuracy. This means you can use them in difficult environments without worrying about them breaking down.
Last but not least, AS Precision tools are versatile. They can be used for various tasks, making them perfect for any machine. Whether you need to create parts for a manufacturing process or measure something accurately, AS Precision has the tool for you.
Conclusion
The most important factor when choosing a precision machining company is comfortability—you want someone you can trust to do the job right AS. Precision met this criterion with its long history of customer satisfaction and its wide range of certain products to meet your needs.