Although it may seem daunting, locating a trustworthy manufacturer of CNC lathe parts is rather simple. In this piece, we highlight one such firm to give readers a taste of what it's like to access high-quality, reasonably priced machining services.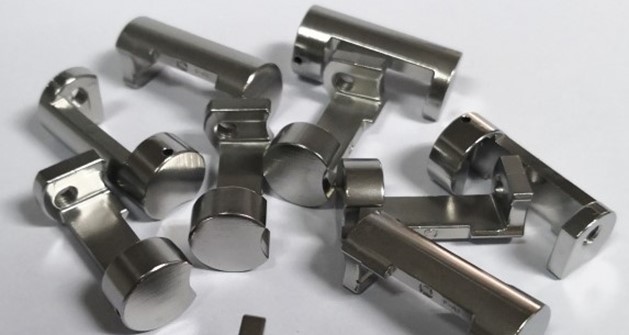 Introduction
Precision machining is making items to exacting standards or within predetermined parameters. However, since this generally requires high precision in production, it might be difficult for certain companies to achieve.
Precision machining is preferable to other methods for several reasons. One advantage is the potential for financial and time savings. Products may be made with more precision and fewer flaws if manufacturers achieve smaller tolerances. In addition, precise machining may lessen the time lost to faulty products in a company's operations.
The capacity to make one-of-a-kind and individualized items is yet another advantage of precision machining. Companies may better meet the demands of their consumers by using precise tools and procedures to develop goods that meet those needs. For example, businesses that add special touches to their items before selling or shipping them will find this a significant benefit.
Precision machining is crucial for any company concerned with production quality and efficiency. For example, businesses may guarantee high-quality, error-free output by opting for precision machining.
Choosing AS PRECISIONfor Your Unique Machining Requirements Because:
Extreme precision: Because precision machining can produce such small tolerances, the finished product is almost flawless. As a consequence, less work and fewer issues will crop up later.
Second, precisely machined parts are more sturdy and long-lasting than those created by hand or other means. They are also more resilient to wear and tear from repeated usage or extreme situations.
Less time and money invested: Precision machining might be more cost-effective than other approaches. It speeds up production without sacrificing quality, and with fewer workers needed overall, it lowers costs per unit.
Conclusion
You should choose the highest quality custom machining service to meet your unique requirements. For example, if you want someone who can do your job precisely and accurately, then AS PRECISION is your company. They provide a wide range of services, including machining, fabrication, turning, and more, so you can count on them whether you need to make a brand-new component or have one that needs some tweaks.