Businesses can now carve and produce more while increasing their market presence with advanced tools from the CNC Machining shop of PTJ Factory.
PTJ Factory, a primary manufacturer of the CNC Machining in China, has come up with the most advanced tools for all industries.
The company has established itself by creating the precision CNC machining services for plastics and metals alike. The CNC machining shop produces prototyping, wire EDM, 3D designing, engineering, mold flow, contract manufacturing, and cooling analysis.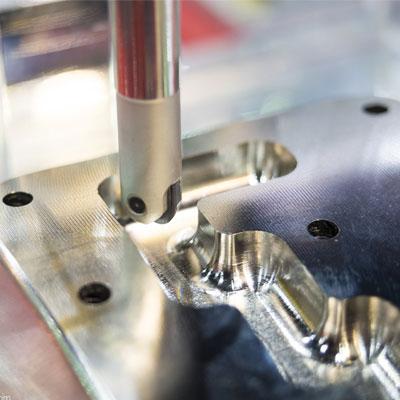 The CEO of the company states, "Our experience as a screw machine company and precision-turned product manufacturing firm, has helped us create more. The CNC Machining shop produces CNC turning, CNC Milling, automatic bar machining, multi-spindle machining, and more. With this specialization in hand, we have come up creating products that meet the ISO 9001:2015 Standards and also suit the industrial requirements of clients from different sectors. We cater to several industries like automobile, aviation, medical, construction, packaging industries and more."
The firm has forever created auto metal parts like 5-axis machining and customizing alloy structures. They have also curated calculated high precision milling tools for suiting the mining sector. They have the teams with experience in not just creating these metal tools but also ensuring durability.
The CNC turned machines are also light in weight and low in maintenance that brings the clients' business more buyers. For instance, the mobile industries and medical industries often seek high-end and lightweight products that last a lifetime while also being cost-effective. Keeping the clients' needs in mind, the PTJ Factory produces machining parts and tools in copper, aluminum, steel, and other metals. This has also urged them to provide CNC Machining tools for these sectors too.